EXCLUSIVE: Conservative tech policy experts are urging Judiciary Chairman Jim Jordan, R-Ohio, to hold a hearing on a potential partnership between TikTok and Google, calling it "deeply concerning" both for U.S. markets and American citizens' privacy.
"As you may be aware, TikTok, the social platform owned by Chinese company ByteDance, is currently testing a search partnership with Google, a noteworthy development in the way people search online," a letter sent to Jordan this week explained. 
"Within the TikTok app, some searches now display an option to search the same request on Google. This redirection leads users to an in-app browser featuring Google's search results for the query.
"This partnership between Google and TikTok is deeply concerning as it threatens core principles of the free market and the individual freedom and privacy of everyday Americans."
META MAY BE USING YOUR FACEBOOK, INSTAGRAM TO 'FEED THE BEAST' OF NEW TECH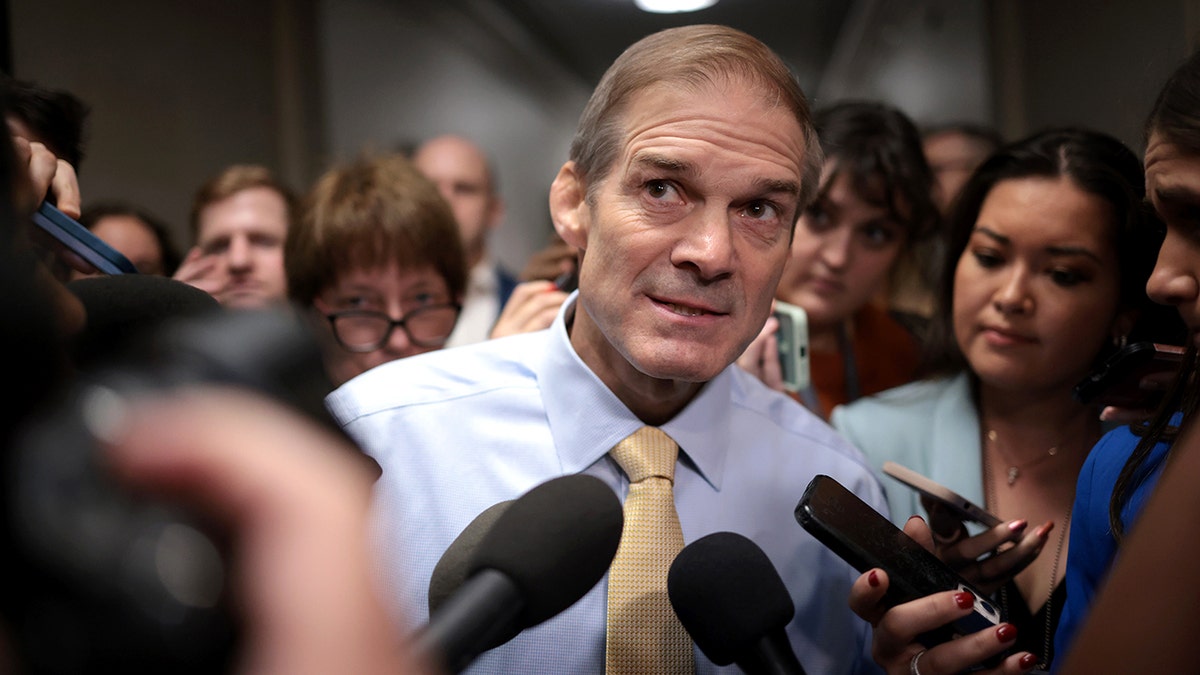 TikTok and parent company ByteDance have been a source of alarm for national security hawks who have warned the Chinese government could use the massively popular social media platform to influence and monitor Americans. The search feature was first reported by Insider in late September.
The letter also pointed to Google's own privacy issues, such as when the company had to pay $170 million for allowing YouTube to illegally collect data from minors without their parents' consent in 2019. 
META CONFESSES IT'S USING WHAT YOU POST TO TRAIN ITS AI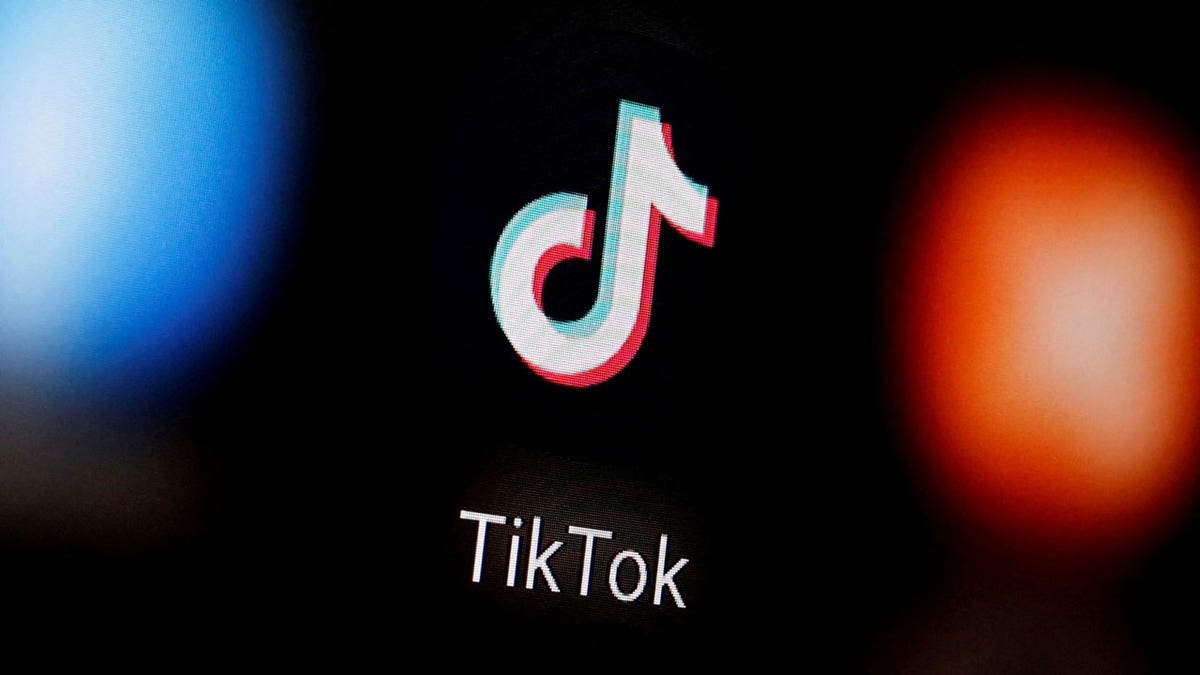 "If unchecked, Google will consolidate more market share and TikTok could potentially tap into a wealth of data about its users' search and browsing habits," the experts argued. 
"For too long, Big Tech companies have silenced Americans while cozying up to the Chinese communist regime and must be held accountable by Congress and our laws. Google helped the Chinese government conduct mass surveillance on its citizens; there are multiple reports that TikTok itself has engaged in pro-China content moderation."
META IS 'NEW TOBACCO' AFTER STATES SUE OVER ALTERED REALITIES FOR KIDS, LEGAL GURU SAYS: 'ELECTRONIC MORPHINE'
The letter was signed by Heritage Foundation Director of Tech Policy Kara Frederick, Internet Accountability Project President Mike Davis, American Principles Project Policy Director Jon Schweppe and Bull Moose Project President Aiden Buzzetti.
CLICK TO GET THE FOX NEWS APP
They called on Jordan to convene a hearing on the potential partnership and the broader issue of Big Tech's interference in Americans' private lives. 
"Our aim is to ensure that American values, including free-market competition, free speech, and the protection of our national interests, are upheld as our digital landscape evolves," they said.