The nation's largest left-wing dark money network raised a staggering $1.3 billion in anonymous donations and poured more than $900 million into a wide range of progressive causes last year, according to new tax filings reviewed by Fox News Digital.
The billion-dollar network managed by Washington, D.C.-based Arabella Advisors — which consists of five independent nonprofits: New Venture Fund, Sixteen Thirty Fund, Windward Fund, Hopewell Fund and North Fund — reported a total of $1.34 billion in revenue from grants and financial contributions in 2022. The five funds collectively sent $937 million in grants to other organizations and causes.
The groups reported a total of $1.43 billion in expenses which encompasses operational costs such as salaries, but additionally includes hundreds of millions of dollars in funding for internally-managed initiatives, meaning the network spent well over $1 billion to support various liberal causes.
"These documents reveal the overwhelming influence of the left-wing Arabella Advisors network on American politics," Caitlin Sutherland, the executive director of watchdog group Americans for Public Trust, told Fox News Digital. "In 2022 alone, these groups spent $1.4 billion to push our country toward more extreme causes and candidates."
"As the 2024 election cycle ramps up, the American people deserve to know just how much influence the foreign-backed Arabella network has on our local, state, and federal elections."
MEET THE LITTLE-KNOWN GROUP FUNDED BY LEFT-WING DARK MONEY THAT IS SHAPING FEDERAL CLIMATE POLICY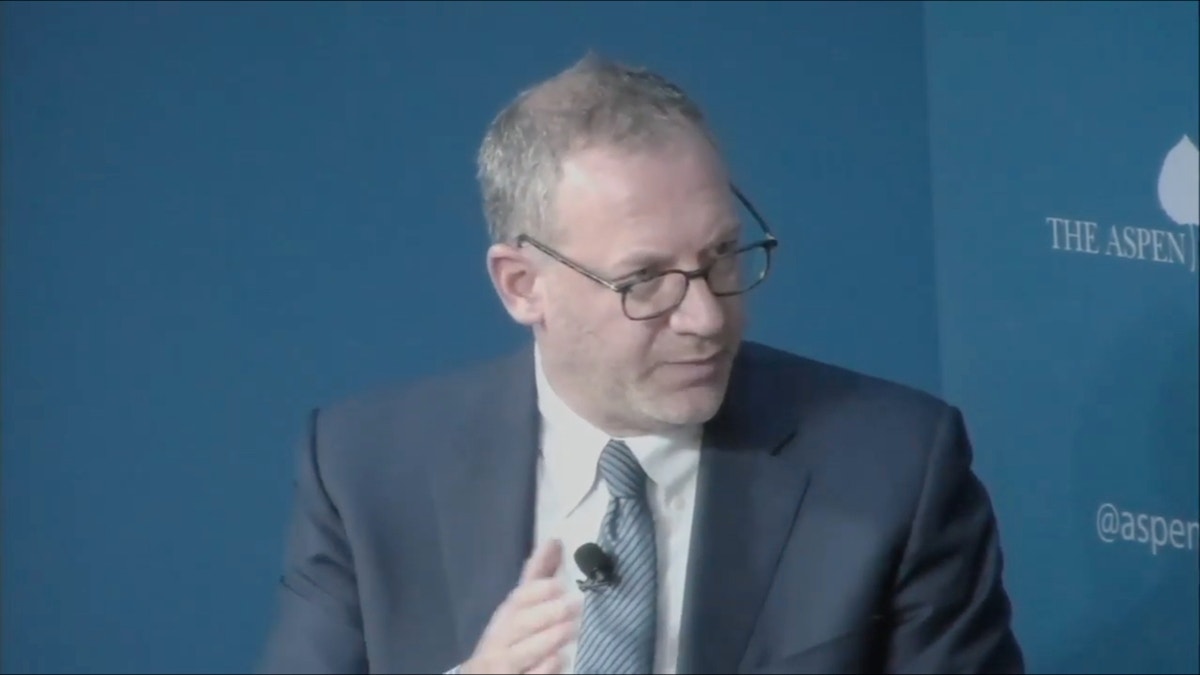 The Arabella-managed nonprofit nexus has positioned itself as a top dark money network in the U.S. in recent years, raising billions of dollars and reporting assets worth billions of dollars more.
Each fund within the sprawling network hides its donors and acts as a fiscal sponsor to other left-wing nonprofits by providing their tax status, which allows the fiscally-sponsored groups under their auspices to avoid filing tax documents to the Internal Revenue Service since they are not standalone organizations. 
The arrangement allows the funds to largely keep the public in the dark about who is using the network as a conduit to fund left-wing initiatives.
Overall, the Arabella-managed groups fund progressive social issues, international development projects, climate-focused initiatives and other programs related to technology, culture and health.
MAJOR ECO GROUP SAW LARGE FUNDING UPTICK FUELED BY LIBERAL DARK MONEY NETWORK: 'BEST YEAR EVER'
"Given the complexity of the challenges facing society and the immense scale of need in our world, the philanthropic sector has a responsibility to continually seek to maximize the impact of its efforts," New Venture Fund President Lee Bodner wrote in his group's 2023 impact report. "New Venture Fund — as one of the world's leading fiscal sponsors — exists to break down barriers and ease burdens on changemakers so that they can use resources more effectively and accomplish more good as they do."
"Our work is empowering New Venture Fund projects to solve vexing environmental challenges like water conservation and cleaner oceans, to promote early learning as a proven pathway to youth development and better long-term outcomes, and — with a wide range of partners — to support nonpartisan work to increase civic participation and help ensure needed infrastructure for election administration."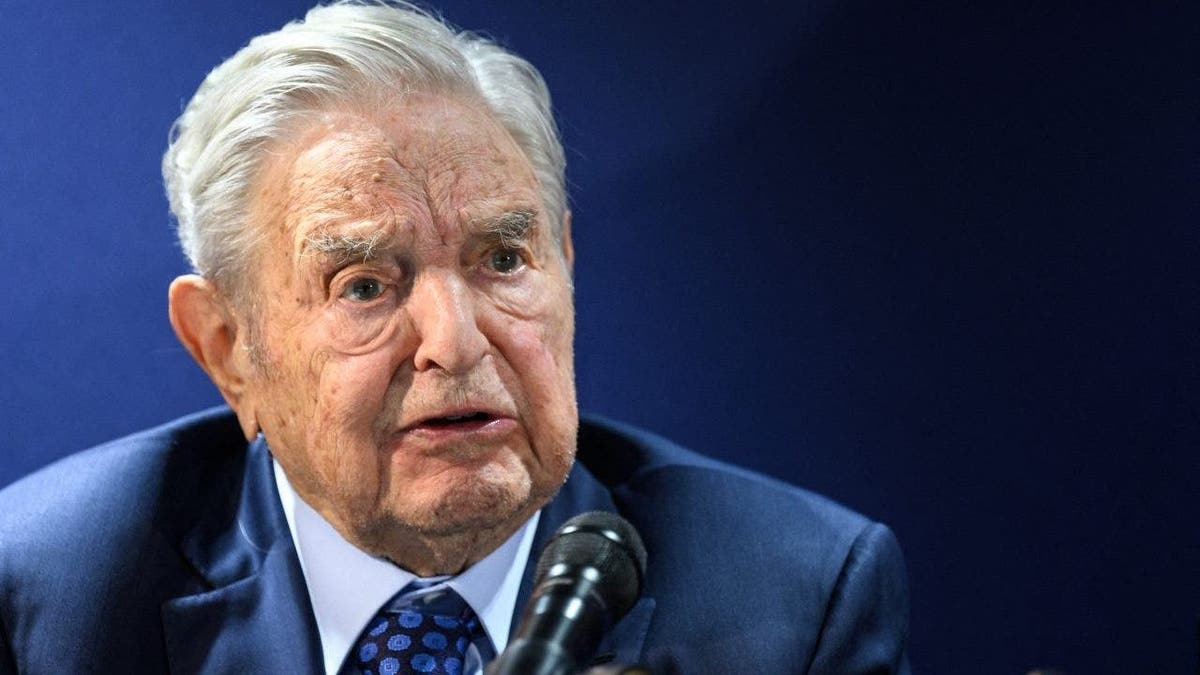 In 2022, New Venture Fund remained the largest fund managed by Arabella Advisors. The group raised $735 million in revenue from anonymous outside donors and wired more than $500 million in grants of its own, though its total expenses were $825 million and Bodner said the group made donations totaling nearly $800 million.
New Venture Fund is a public charity that supports nonpartisan work around the world to improve education, public health, conservation and more," an NVF spokesperson told Fox News Digital. "In 2022, NVF was proud to provide fiscal sponsorship to 130 active projects and grants to well over 1,000 domestic and international organizations that are focused on taking on major societal challenges." 
"Like other 501(c)(3) organizations, New Venture Fund does not engage in partisan activities or support any political campaigns," they said. "We have systems in place to ensure legal compliance."
Sixteen Thirty Fund, another major Arabella-managed group, received $190 million in grants last year while sending out $149 million of its own. 
In total, the Sixteen Thirty Fund invested $190 million in grantees and projects in 2022, its president, Amy Kurtz, wrote in a Medium post.
"Crises like the dismantling of civil rights and personal freedoms are all too common in our nation today, but through fiscal sponsorship, philanthropy has the power to galvanize and respond," Kurtz said in the post. From threats to voting rights and democracy, to the child care cliff and cost of prescription drugs, Sixteen Thirty Fund provides a solid foundation for projects and grantees to incubate new solutions, quickly scale new organizations and advance progressive values.
TOP REPUBLICANS LAUNCH PROBE INTO LEONARDO DICAPRIO-FUNDED BLUE STATE LAWSUITS AGAINST BIG OIL
Windward Fund, a third group in the network that largely focuses on environmental issues, raised $194 million in grants while it doled out $164 million in its own grants and reported more than $200 million in total expenses.
"The climate crisis poses an existential threat to all of us, and Windward Fund is proud to support global efforts to build a more impactful environmental movement," a spokesperson from the group told Fox News Digital. Through our fiscal sponsorship model, Windward provides a vehicle for effective, community-based grantmaking that elevates the voices of those most impacted by environmental degradation.
A fourth group, Hopewell Fund, was the recipient of $175 million in outside grants and spent $90 million on its own grants with its total expenses surpassing $157 million.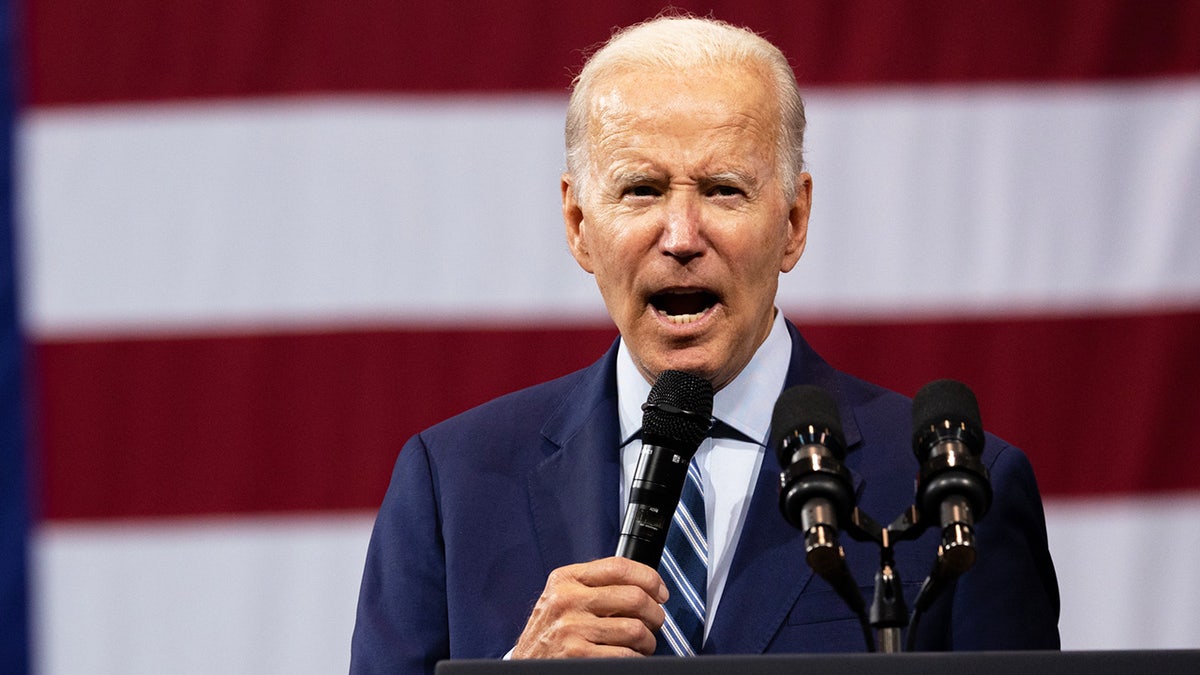 "From mental health access to abortion rights and economic empowerment, Hopewell Fund is dedicated to ensuring that people from all backgrounds have the tools, knowledge, and rights to lead healthy and productive lives," a spokesperson told Fox News Digital. "In 2022, Hopewell proudly supported initiatives to strengthen communities across the country." 
And the North Fund, the final fund in the network, raised $47 million, reported $44 million in total expenses and sent $26 million in grants.
The North Fund did not provide Fox News Digital with a comment by the time of publication. 
The five funds altogether sent more than $52 million to Arabella Advisors as payment for operational and management services provided by the firm.
CLICK HERE TO GET THE FOX NEWS APP
In addition, on numerous occasions, the funds wired millions of dollars to each other, further obscuring which issues and initiatives individual grants supported. For example, New Venture Fund and North Fund sent $35 million and $5.6 million, respectively, to SixteenThirty Fund.