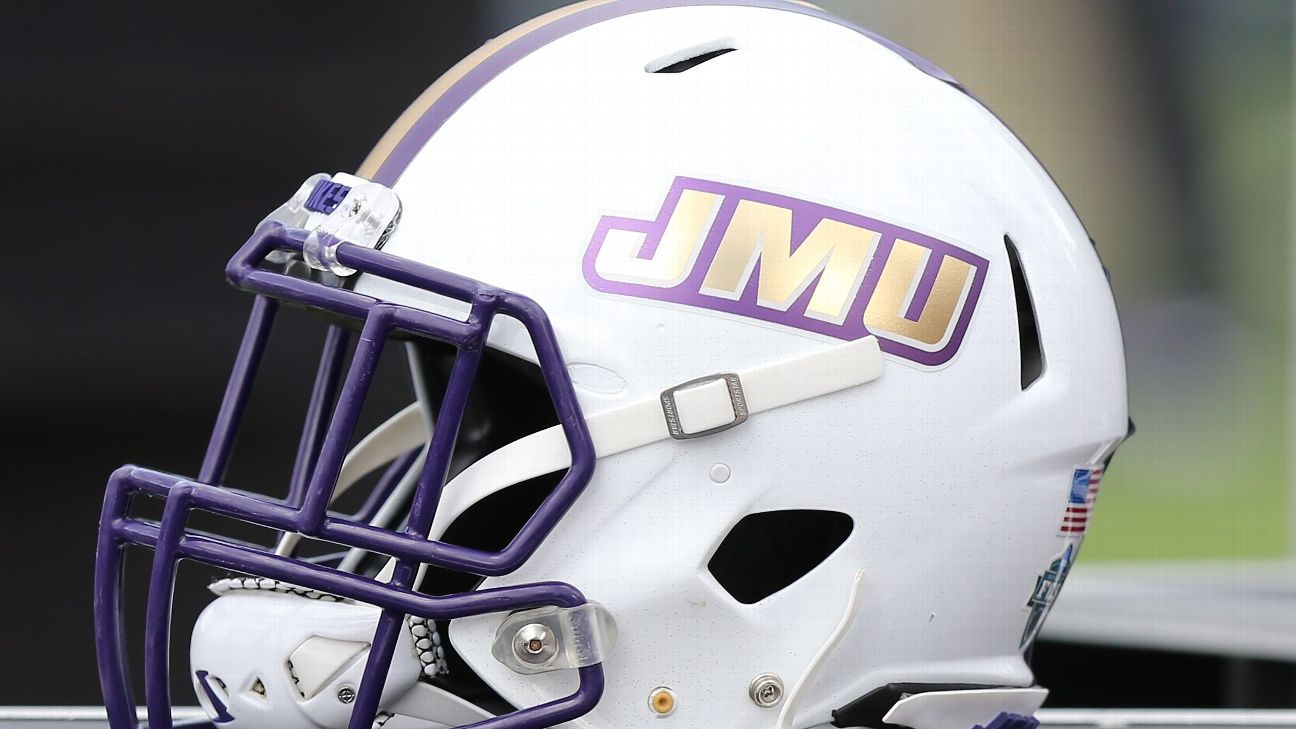 The NCAA has rejected postseason waiver requests for the James Madison, Jacksonville State and Tarleton State football programs, it was announced Wednesday.
The NCAA Division I Board Administration Committee made the final decision, which echoed the conclusion of the three other committees that met on it.
James Madison (10-0, 6-0 Sun Belt), which is ranked No. 21 in the latest AP Top 25 poll and hosts Appalachian State on Saturday, had appealed to the NCAA to reduce its transition from the FCS to the FBS to one year instead of two.
"We're obviously disappointed in the outcome of the NCAA's review of our request for bowl relief," JMU said in a statement. "We're saddened for our university community and, in particular, we're devastated for our football program, the coaches and student-athletes who have orchestrated an amazing season and earned the opportunity.
As we turn the page, we have an incredible week lined up with College GameDay here and our final home game, so we're focused on maximizing these moments for our university and celebrating our senior class.
James Madison and Jacksonville State could still play in bowl games, if there are not enough .500 teams to fill 82 spots in 41 bowl games at the end of the regular season. The Dukes also aren't eligible to play in the Sun Belt Conference championship game, despite being the only team that is still unbeaten in league play.
If the Dukes were eligible to compete in a bowl this season, they might be the highest-ranked team from a Group of 5 conference in the CFP rankings and in contention to play in a New Year's Six bowl game. Last week, the Dukes won their 13th consecutive game, beating Georgia State, and they're among seven unbeaten teams in the FBS.
Jacksonville State, which plays in Conference USA, is 7-3 overall and third in the league with a 5-1 mark.
Tarleton State plays in the FCS and is 8-3 overall with a 4-2 mark in the United Athletic Conference.
ESPN's Mark Schlabach contributed to this report.