Rep. Blake Moore, R-Utah, won a closed-door election on Wednesday to become the next House Republican Conference vice chair, a role that was vacated when Speaker Mike Johnson, R-La., took the gavel.
It's a low-level leadership role that would set a lawmaker up to rise in the ranks of the conference. 
Ambitious Republicans quickly jumped into the race soon after Johnson was chosen to be speaker late last month, ending three weeks of chaos without an elected House leader. 
MIKE JOHNSON BUCKS TREND OF HOUSE SPEAKERS OWNING HIGH-DOLLAR ASSETS: 'MAN OF THE PEOPLE'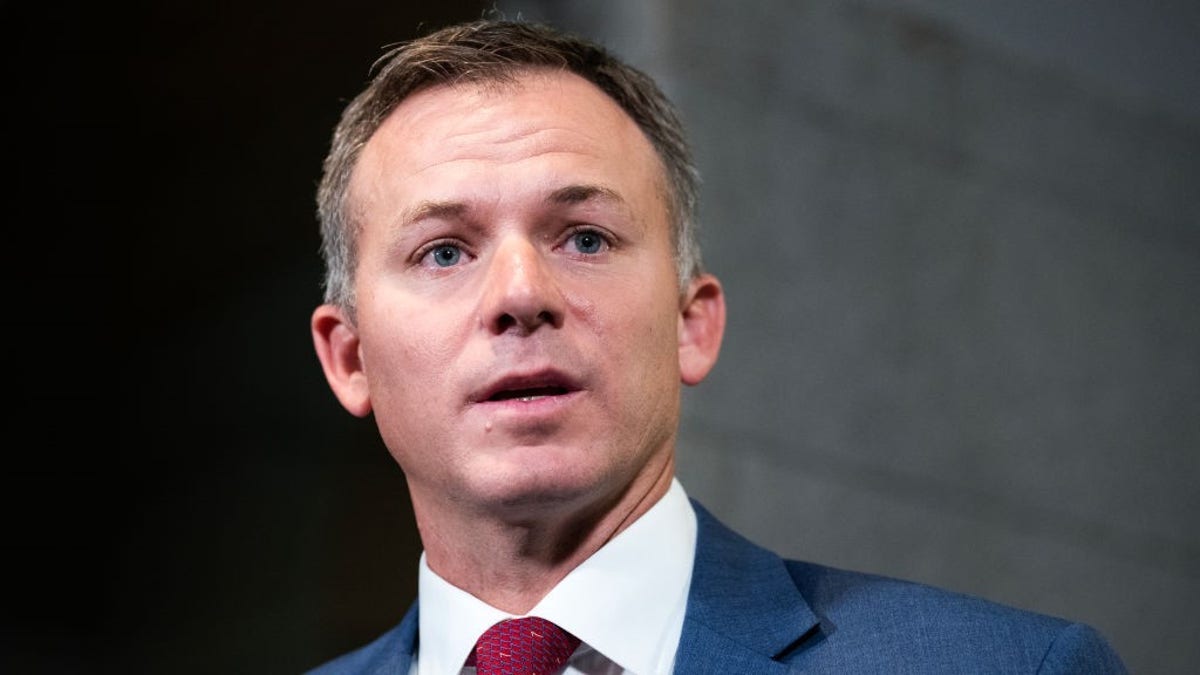 Seven GOP lawmakers ran for the role on Wednesday morning. Like the election for the GOP speaker-designate, the conference held several rounds of voting until a candidate clinched a majority of the room. 
Moore beat out Rep. Beth Van Duyne, R-Texas, in the final round to clinch a majority.
SPEAKER MIKE JOHNSON REVEALS NEXT LEGISLATIVE PRIORITIES ON GOP AGENDA, INCLUDING BORDER SECURITY
In a press conference after the vote, the Utah Republican emphasized the need to de-centralize power within the conference to lift up rank-and-file members. It's a similar sentiment to what Johnson made when he won the speakership.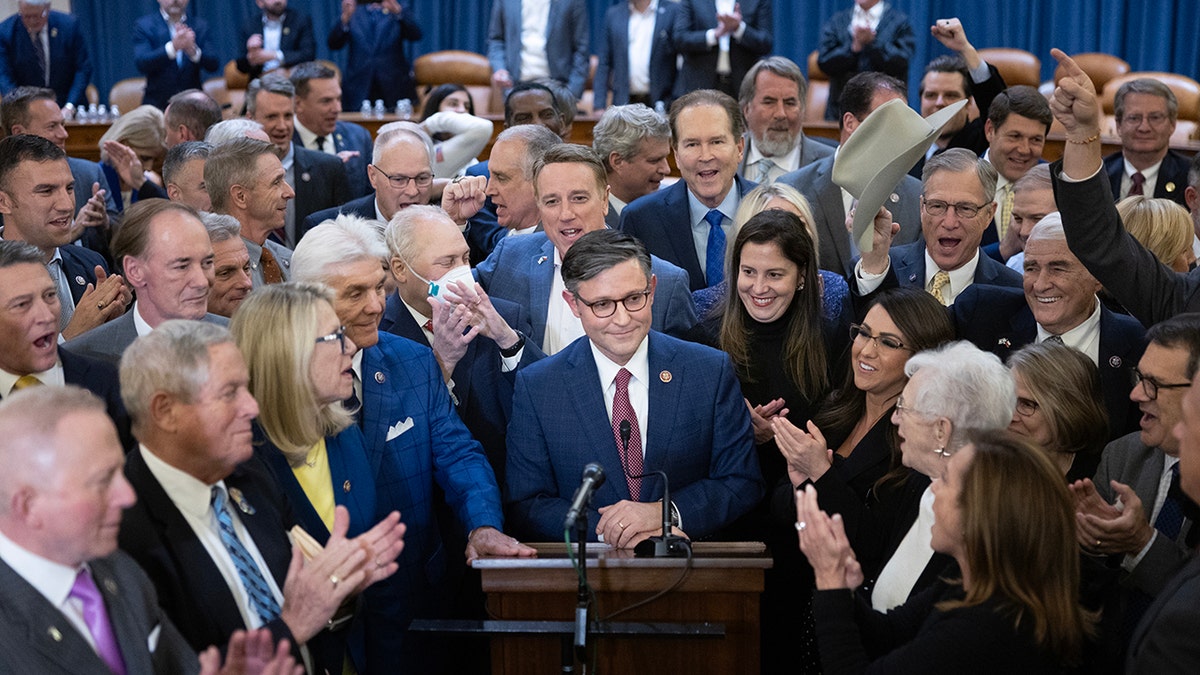 "The key part about this role is we need to make sure we empower every single member," Moore told reporters. 
"And this is a hardworking role. This is behind the scenes for the most part, which is where I will be very comfortable, and look forward for the opportunity to just give it my all."
Moore insisted Republicans had a "winning" message despite a lackluster showing in several key state elections. 
"This role in particular is very much a role that is just going to make sure everybody has a message that they can share, take from the Republican conference and then tailor to their districts," Moore said.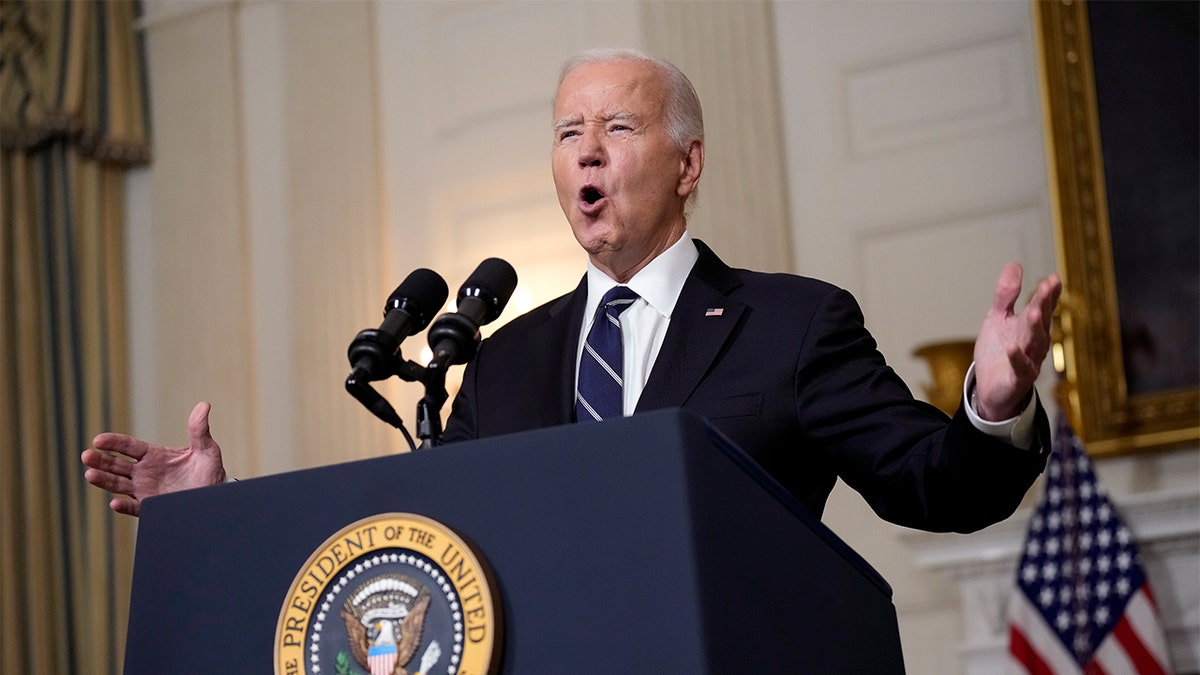 CLICK HERE TO GET THE FOX NEWS APP
"We're winning districts. And if you look at our conference, we're winning districts that are Biden plus 16 to… very conservative messages."
Moore is in his second term in the House, having been elected in 2020.